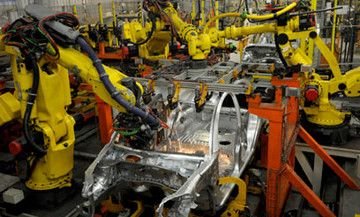 Powerline Solution has extensive expertise in Industrial Automation and Process Automation solutions. We have executed a large number of projects with various complexities.
Today we are positioned as Turnkey solution providers in our chosen market segments.
Industrial automation division has earned the name in the market as a quality provider of automation products, solutions, and service, and also we have a good team of dedicated.
Project, managers.
Electrical designers.
Software engineers.
Commissioning engineers providing a good customer experience.
With our accumulated knowledge of solutions provided to the industry so far and with networking and technology transfer from other divisions of Powerline Solutions, we have emerged as the premium solution provider for Industrial Automation and Control applications.